in the Heart of Cartagena
Situated in the historic center of Cartagena, SkyKitchen offers you a unique three to four hour experience. We show you how to cook your own food. Enjoy your self-prepared dishes while having a conversation with your fellow participants and us.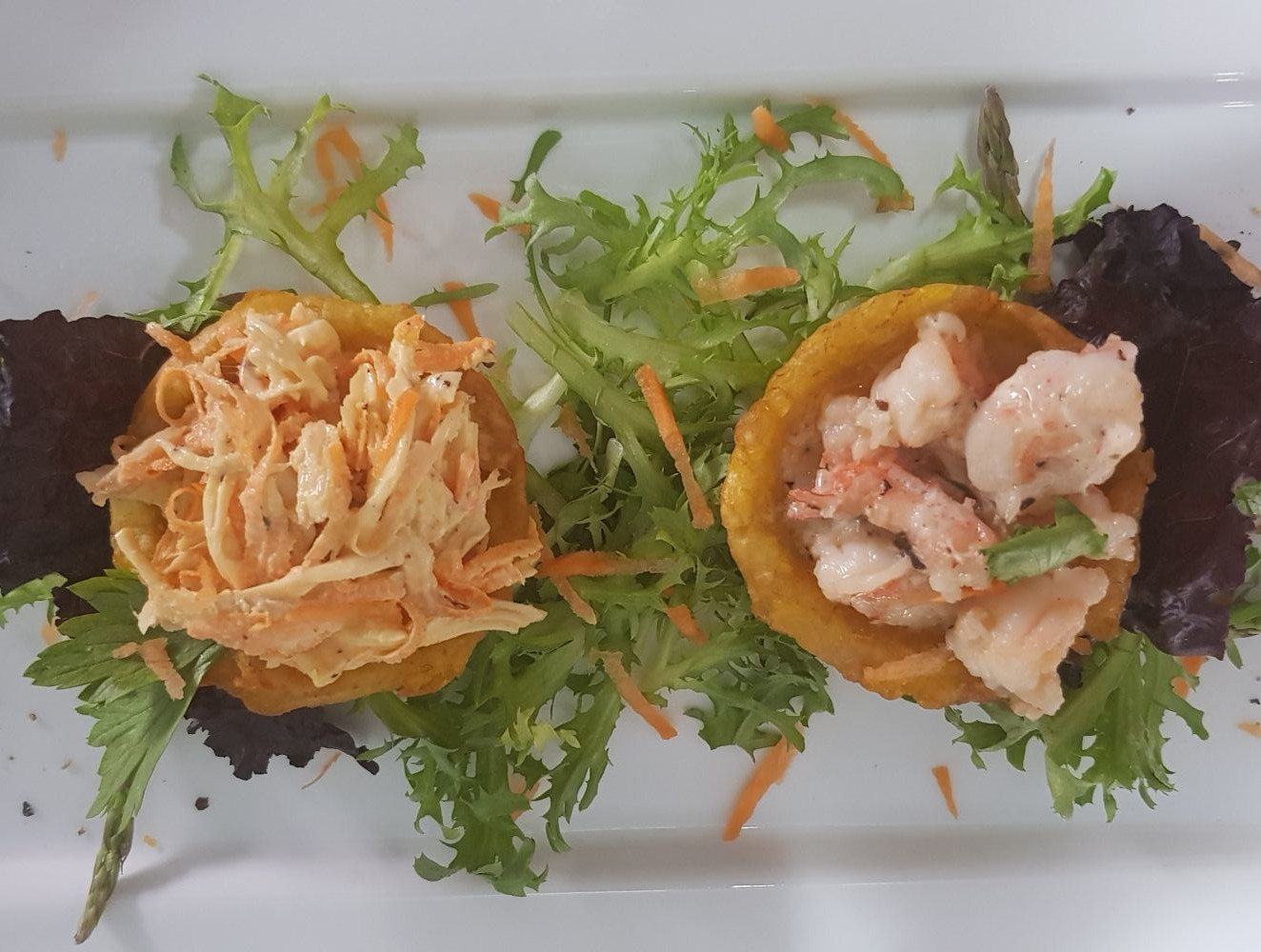 Prepare 4 dishes from all over Colombia: Stuffed Mini-Arepas, Patacones with toppings, Fish in Bijao leaf, Plátano Pícaro.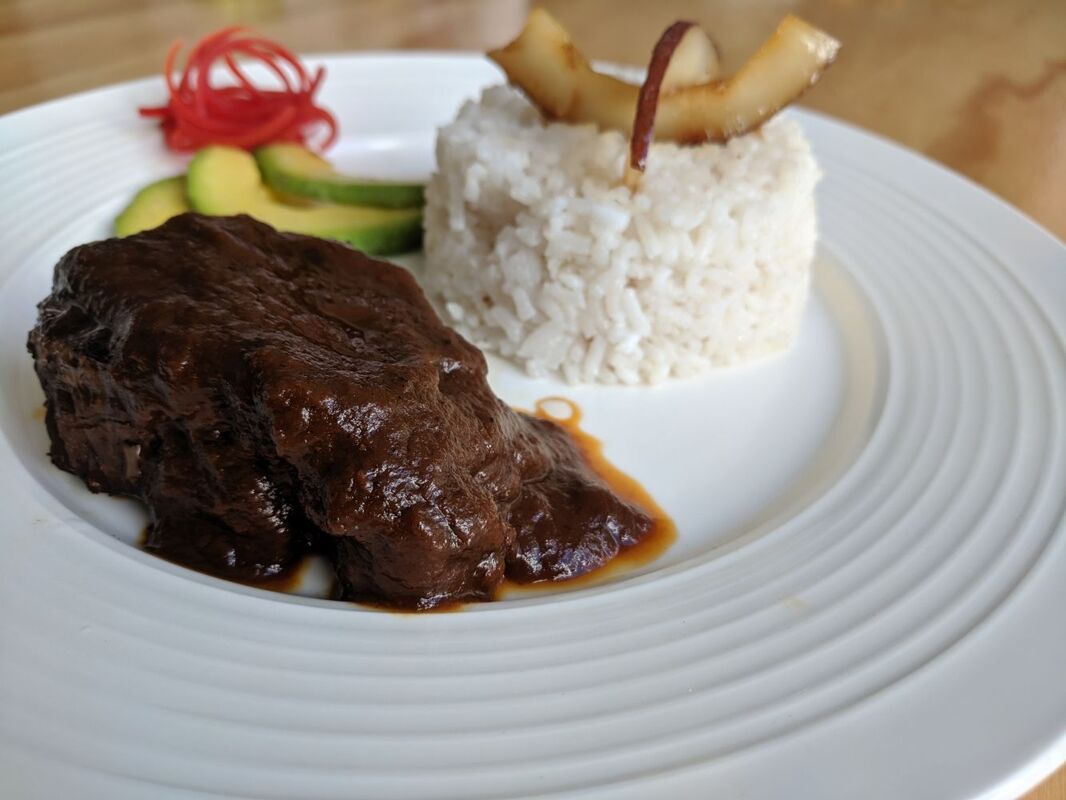 Prepare 4 traditional dishes from Cartagena:
Boronía, Patacón Soup, Posta Cartagenera and Enyucado.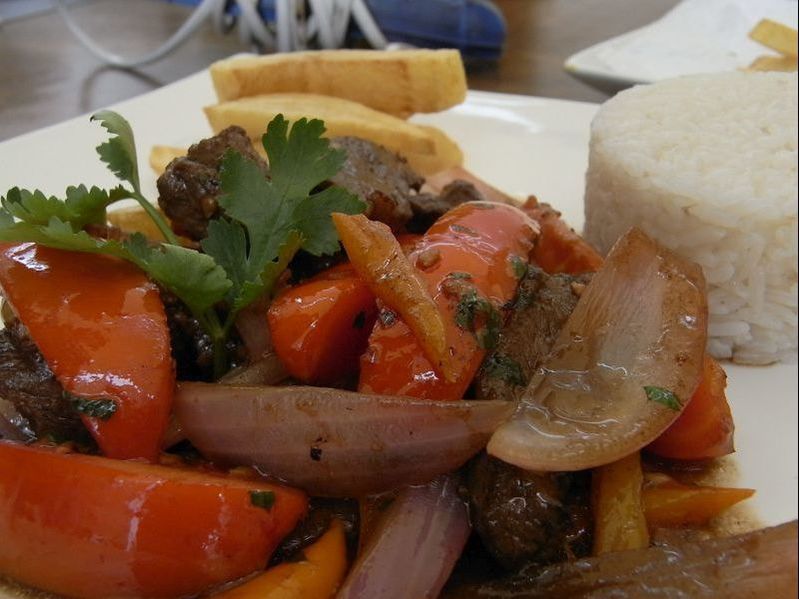 Prepare 4 of the most popular dishes of Perú: Causa, Ceviche, Lomo Saltado and Picarones.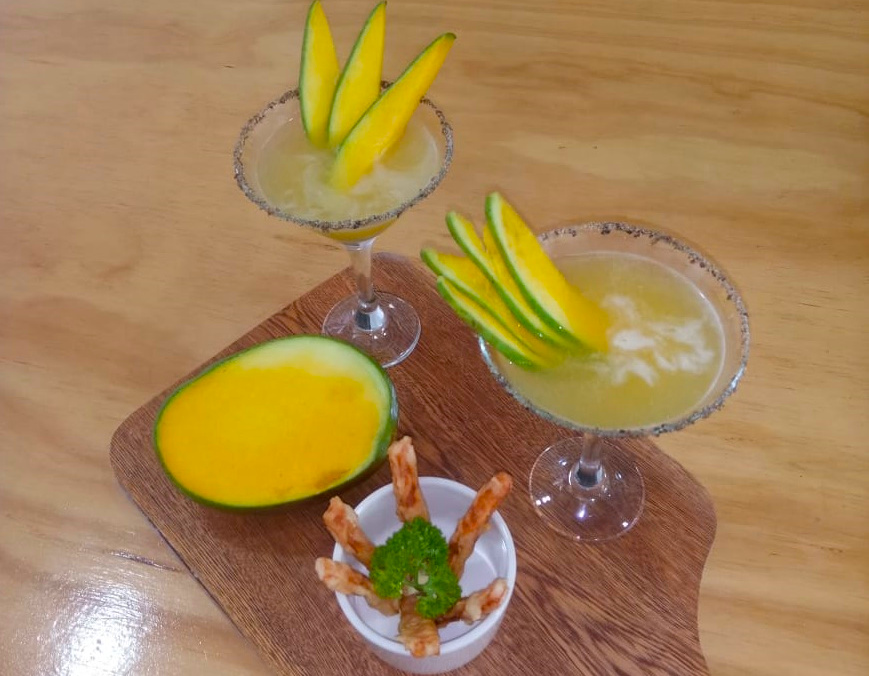 Prepare 5 exotic and new cocktails with tropical fruits from Colombia y different liquors.
Big Combo: Market tour +
Fruit tasting + Cooking Class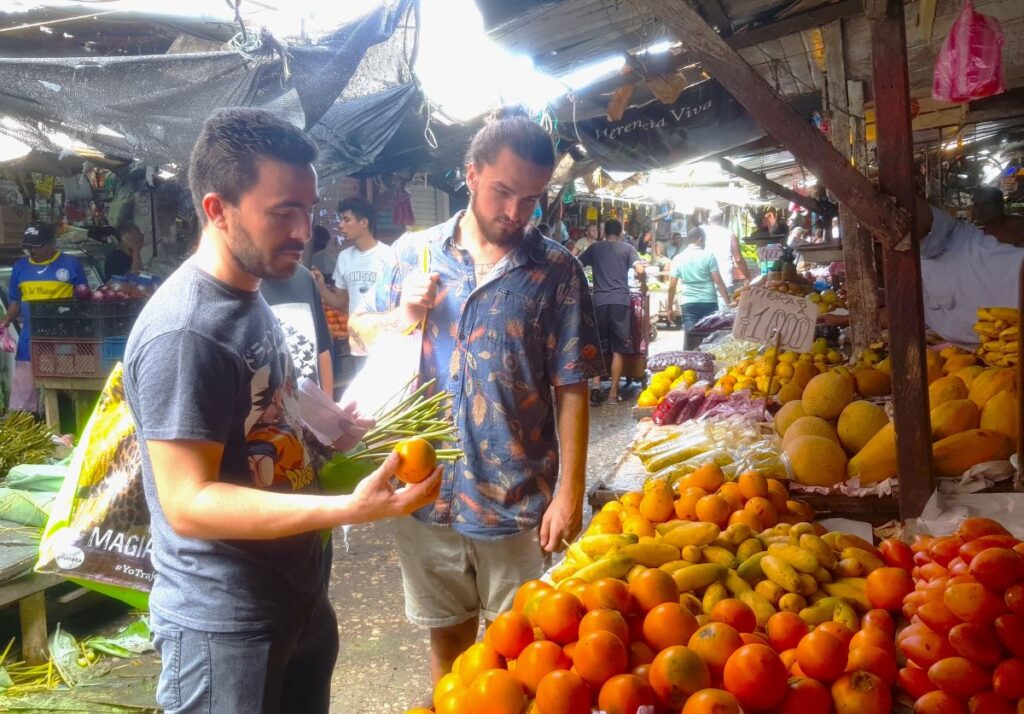 Hotel pick-up, visit of Bazurto Market, exotic fruit tasting, followed by one of our cooking classes.
Market tour: COP$ 150,000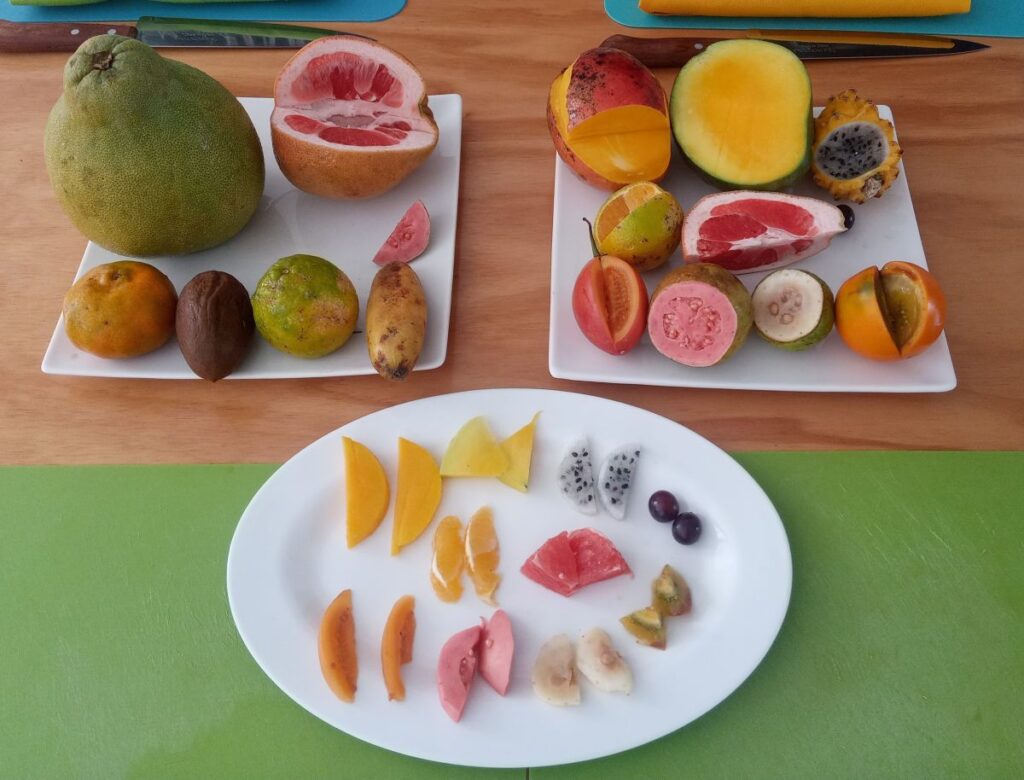 Fruit tasting:COP$ 120,000
 Very central location in  the old town of Cartagena
Well ventilated open air environment, but sheltered
Classes in English and Spanish
Experienced cooks and teachers 
Fresh ingredients
Recipes in electronic form
Additional information on your meals:
– origin of the dishes
– plating and food presentation
– how to replace certain products in your home country
Our space (click to open)
More information on meals and cocktails:
Sent a request, a message or call: